Current Offers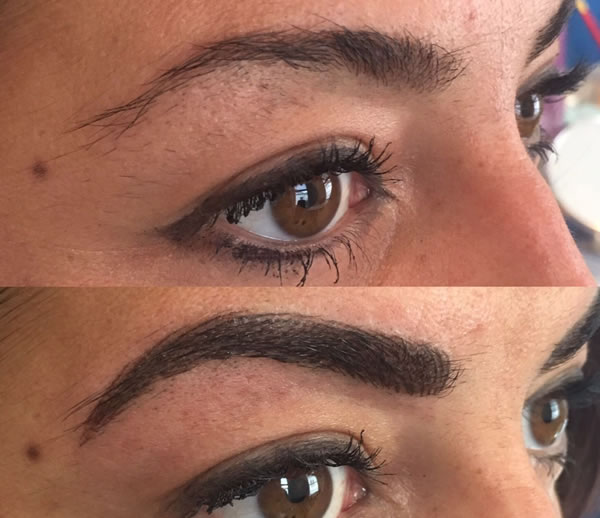 Microblading Training Course
The only one to one training course available. 3 full days on a one to one basis .
Learn the patterns for eyebrows used in Microblading.
Who is suitable for these treatments.
Colour selection
Use of different blades
Models to work on not just mats
Introductory offer £2750 plus vat
Kit extra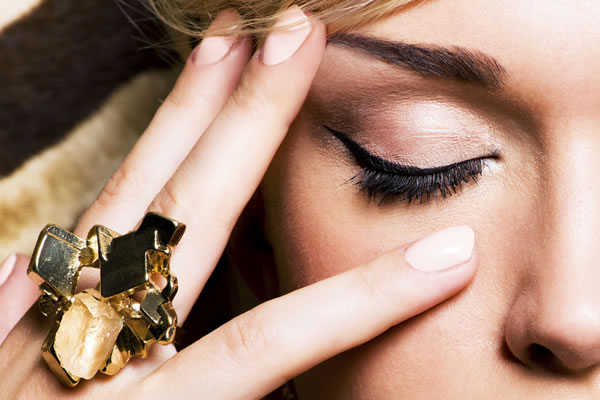 Free Top Liner
Clients who have full lips done can have a free top eyeliner (not full winged). Call Annette to book on 020 7224 0012.