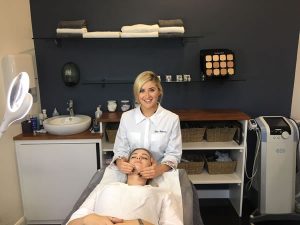 The Full Face Package is the perfect way to get a stunning natural look for your eyebrows, eyeliner and lips.
We all have busy lives running around with little or no time for makeup application so why bother when you can look amazing 24/7! This package includes hair by hair stroke eyebrows in the latest techniques and colours to suit you, an eyeliner treatment top and bottom or just top in a subtle natural way to open up and define your eyes, then the superb lip definition and blend so all you need is a dab of your favourite lip gloss before you go out the door!
You will get £300 discount whether the treatments are carried out by Annette or her assistant.
Prices
Package with brows lips with blush and medium top eyeliner is normally £1950, now £1650.This price includes two appointments
Package with brows lips with blush and medium top AND BOTTOM eyeliner is normally £2250, now £1950. This price includes two appointments