Scalp micropigmentation in London to create the look of short hairs or a shaved head or "buzz cut" look with thousands of pigment dots that creates the look even in bald areas.
We can give you a very natural look using scalp micropigmentation at our London clinic if you have a receding hairline or male pattern baldness.
We will create a new hairline, match hair colour and proceed to tattoo your scalp with thousands of tiny dots to give you that shaved head look. We can camouflage post hair transplant surgery, or add more density to thinning hair.
Scalp Micropigmentation for scar coverage.
Clients who have had a hair transplant and have been left with scars now have a solution. The shorter the hair the better the camouflage, but it is extremely effective if the hair is longer. After your first scalp micropigmentation session you will need to have a top up session and in some cases several sessions depending on the size of area and density you want to create.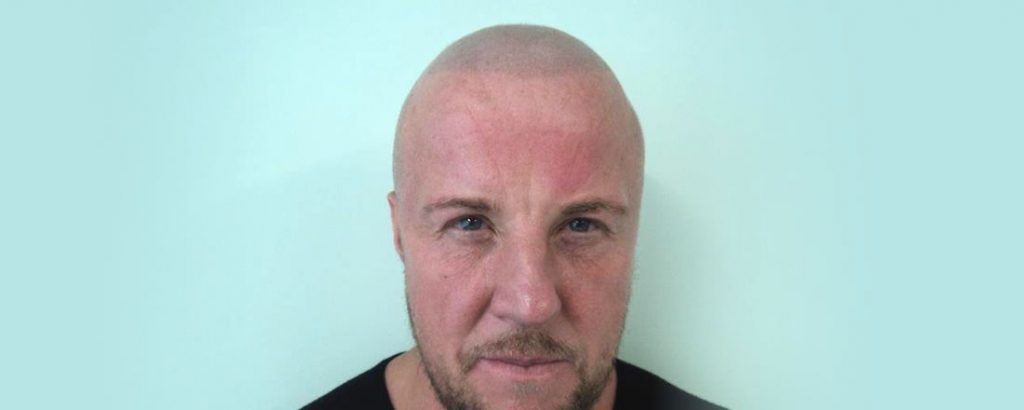 *Please note that after PMU you cannot give blood for 4 months.